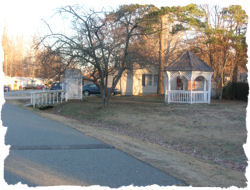 Welcome to Briarwood Park Condominiums, a planned community with 37 single-family homes nestled quietly in Briarwood Home Owners Association in James City County with a Williamsburg address. A family oriented community with nearby conveniences only moments away such as the Williamsburg Pottery, Prime Outlet Mall, and Outlet Mall, grocery stores, and eateries, retail and specialty shops.
Conveniently within walking distance of the Williamsburg/James City County Public transportation line, James City County elementary school and High school.
Briarwood Park Condominiums is situated 15 minutes from access to Route 199 and Interstate 64 and 5 minutes from access to Route 60.
Latest News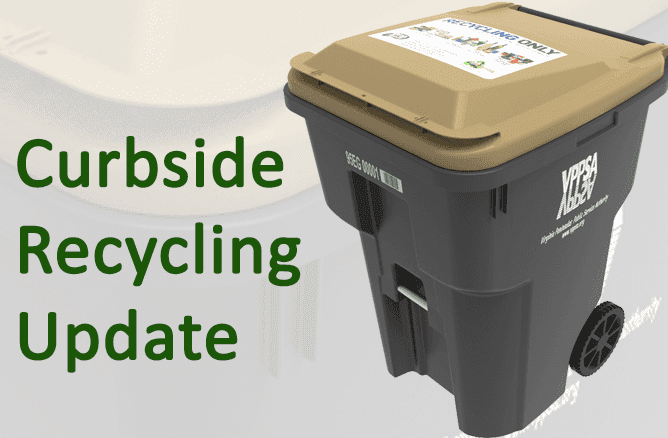 Curbside Recycling Update Aug. 20 Billing Curbside recycling bills from the James City County (JCC) Treasurer's Office will be mailed over the next week. If you have already notified us […]